WELCOME TO HUMANIX
We are incredibly pleased to introduce our organization, Humanix- a years' old dream finally brought to reality in 2020.
Humanix is an organization based in Kashmir with a modern approach. Our organization benefits from young minds who strive to approach issues that have persisted in our society for years in an innovative and realistic way.
Read More
50+
Team Members & Volunteers
Over the past three decades, our families has focused on supporting people who are trying to make their communities fairer, freer, and more harmonious.
Our decentralized and bottom-up approach allows us to focus on long-term strategies while also remaining nimble and flexible enough to respond to sudden crises.
3000+
Total Families Supported
Our grants—ranging from a few thousand to hundreds of thousands of dollars—are awarded to organizations, scholars, and activists in 2 states.
Our team along with generous donors & volunteers working towards the betterment of less fortunate as it is the only thing which makes this earth a better place to live.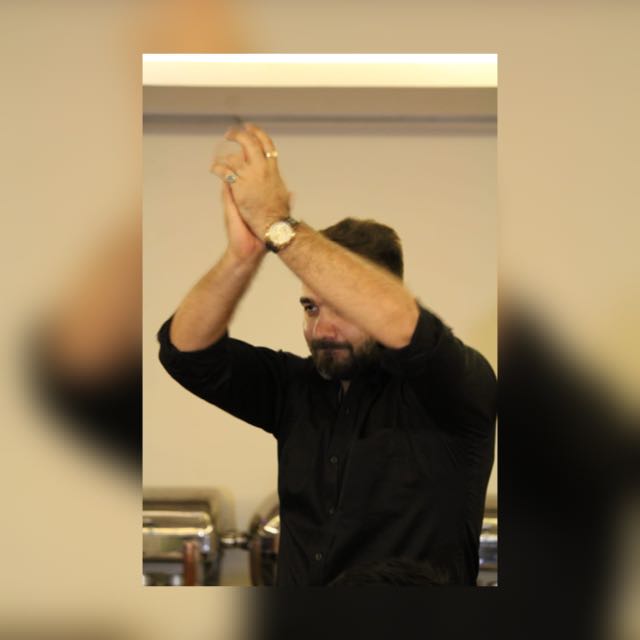 IMPACT MAKER
Mr. Ubaid Wani is a young entrepreneur and philanthropist, having established some successful business chains in the areas of food-manufacturing, health & beauty, real estate, and construction. Some of these businesses include Landmark Constructions, Landmark Real Estate and Malls, Headmasters Salons, Ovenly, and Foodbox to name a few. Ubaid belongs to a well-reputed business family known for both its entrepreneurial achievements and philanthropic work. At the same time, Ubaid's avid belief in the power of charity has helped benefit numerous underprivileged individuals and families. The philosophy of 'Humanix' is no different - 'to help individuals' albeit on a much larger scale.
MR. UBAID WANI
CO-FOUNDER